GOJO SATORU 五条悟
THE STRONGEST JUJUTSU SORCERER
BEARER OF THE SIX EYES
GOJO SATORU
Satoru Gojo was born on December 7, 1989. After he was born, the balance of the world was altered.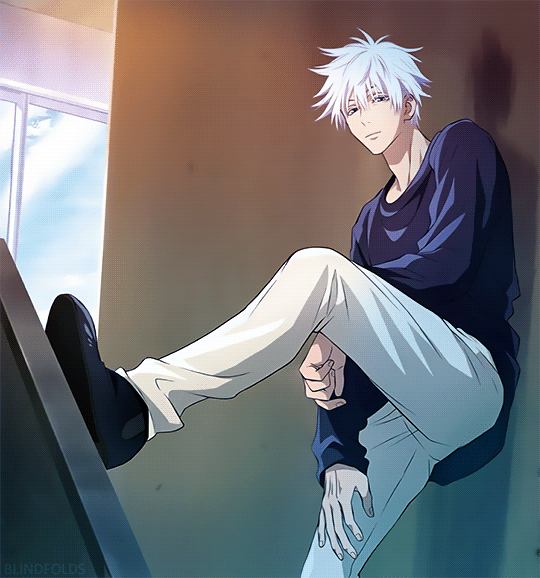 "Satoru is a complex individual, as he is usually nonchalant and playful towards people such as his students and colleagues, but unsympathetic and cruel with people such as the Sorcerer Executives. He is very confident in his abilities and reputation as a powerful sorcerer; casually dismissing personal threats from Sukuna and saying that he could defeat the King of Curses easily."
learn more about his technique
here
:-)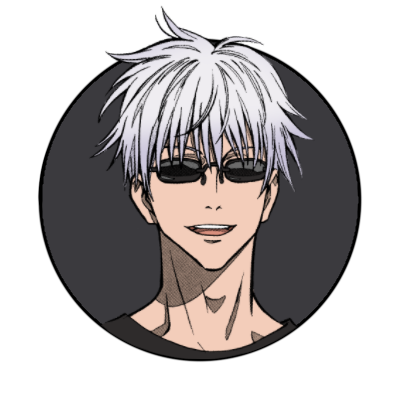 sorry i cant stop posting about gojo. i have a crush
I LOVE GOJO SATORU
I love Gojo Satoru
GOJO SATORU!!! I LOVE YOU!!!